ALMEN'S CALENDAR PAGE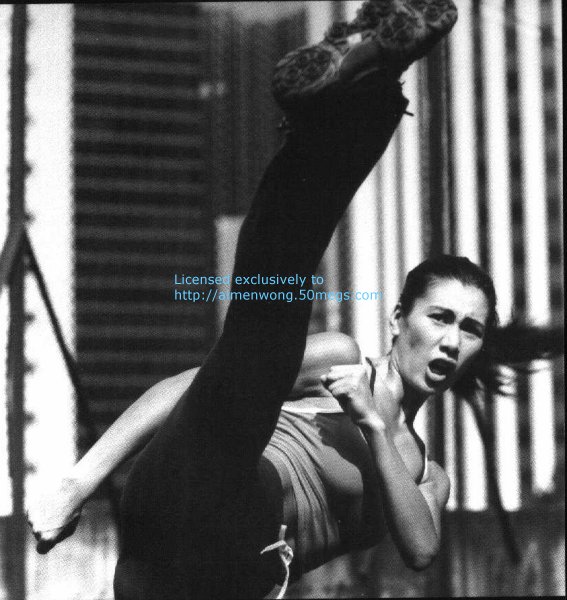 In 2000 Almen did a calendar. This the image from the month of August. If looks could kill! Oh wait, in her case they can! Trust me this is one hot set of photos!
According to her Agency EMG, her favorite colors are blue, black and white. Well blue text on a black background, I'll let Almen kick ass if she wants to!
Confidence, desire, and attitude; along with beautiful lines define Almen and her persona. If you want to see the rest of the sexy photos, autographed calendars are available, e-mail me for details. Thanks to Paul, Louis, Anthony, and everybody else who has bought one!
Text and layout copywritten by Danny Shamon 2001.