TILL DEATH DO US PART PAGE
Director Daniel Lee (Black Mask) paints a depressing but candid tale about adultery and betrayel. Anita Yuen shines as the lead character Bo Bo, who spirals downward into depression following her husband leaving her to be with Belle played with zeal and lust by a dark blonde haired Almen Wong. This movie is a fine example of homage to American style films like the Burning Bed. The characters are given solid backgrounds and the perfomances are superb. The few moments that Anita and Almen share the screen together apart from the other actors are about the best acting Hong Kong cinema has to offer.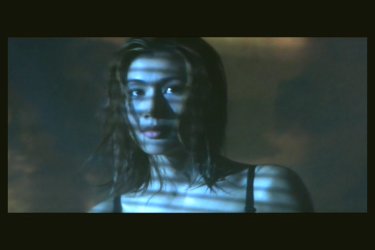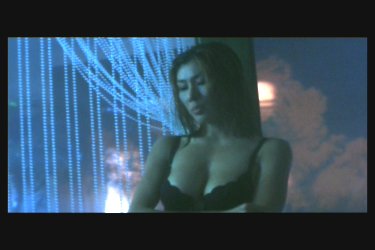 A sultry Almen fresh out of the shower looking her husband stealing best...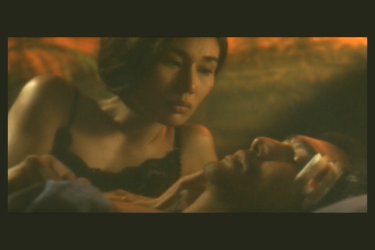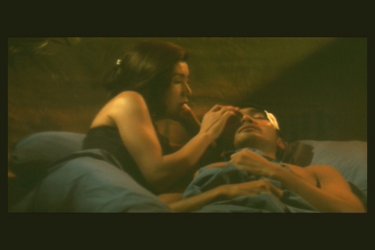 She comforts her lover after a hard day on the job...How could any man resist?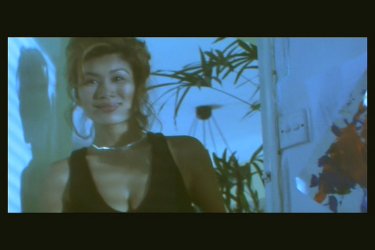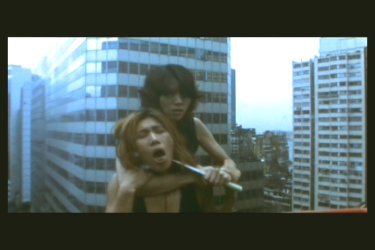 Almen with her hair up and Anita telling her: "Do you get my point that adultery is bad!"
Wow this film is a scorcher! No kung fu here, in fact Anita Yuen actually smacks Almen and chases her! This is a drama all the way. A showcase for Anita Yuen and Almen Wong. If this was a US film it probably would have had Academy Award nominations for the two actresses. Anita Yuen looked so enraged and insane at the end of the film it was actually believable that the petite actress could put a hurting on Almen! All photos copyright by Film Unlimited Productions and Golden Harvest. All text copyright by Danny Shamon 2001