SHANGHAI GRAND PAGE
Although Almen only graced the screen for about 10 minutes in this film. She left her mark! This is a gangster film and in every gangster film there is the cold blooded assassin. Almen played the role to perfection, sexy, alluring and dangerous. As evidenced by the pictures this is one girl you don't want to mess with. Also this has the biggest budget of all of Almen's films to date and is an excellent film with a solid plot. If you are new to HK films this is a great place to start!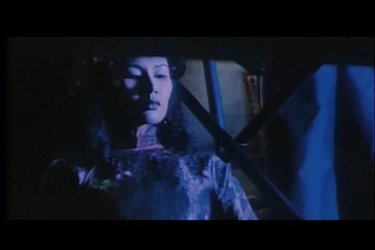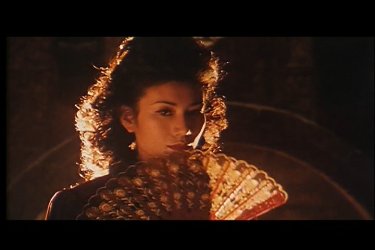 No pun intended Almen Wong Makes her "GRAND" entrance, beautiful and deadly!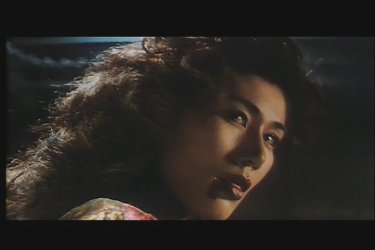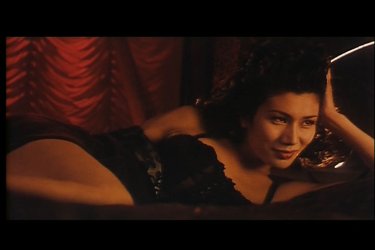 The business of killing is a pleasure! Almen is a natural "bad girl" in her films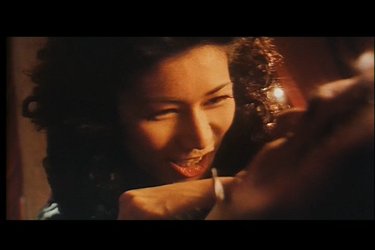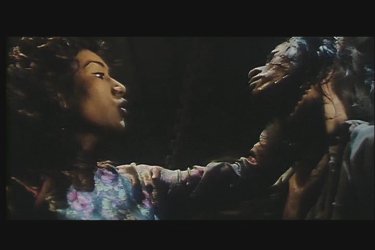 So you want to stand up to me? To quote the movie: "You will not die comfortably"
All images copyright by Wins Entertainment LTD. Used for promotional purposes only, all text by Danny Shamon Copyright 2001