IMMORTAL SPIRIT PAGE
Almen's most unusal role as a ghost who haunts the person who got her killed. This is a very strange film as it is scary and humorous at the same time. Almen is dressed in a seductively evil costume, with some wicked make-up.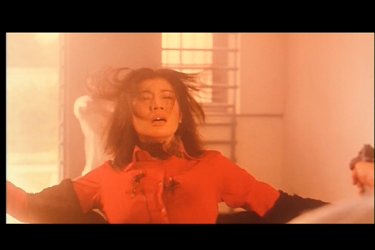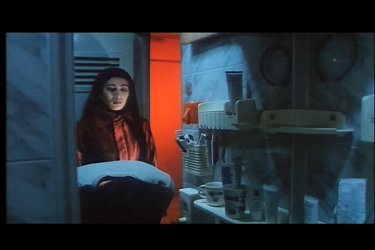 Almen gets killed in a botched crime and begins her tormenting rage...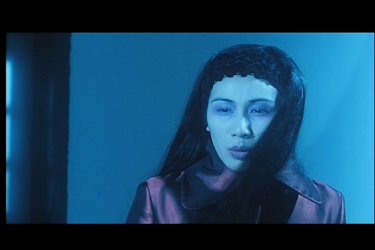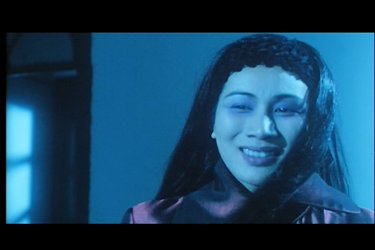 Almen makes herself known while keeping an evil smile...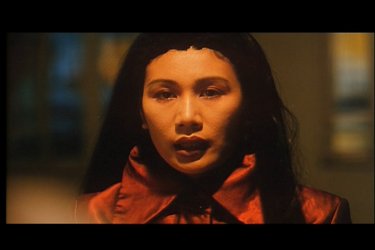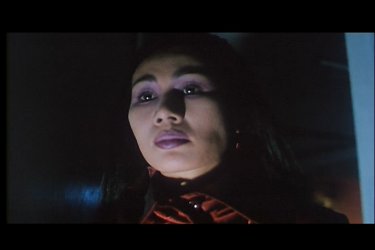 Ok now you made me angry. Almen shows her emotions in this role.
Almen looks dangerous but inviting in this film! All images copyright by Hoi Fung Films Production Co. All text copyright by Danny Shamon 2001.